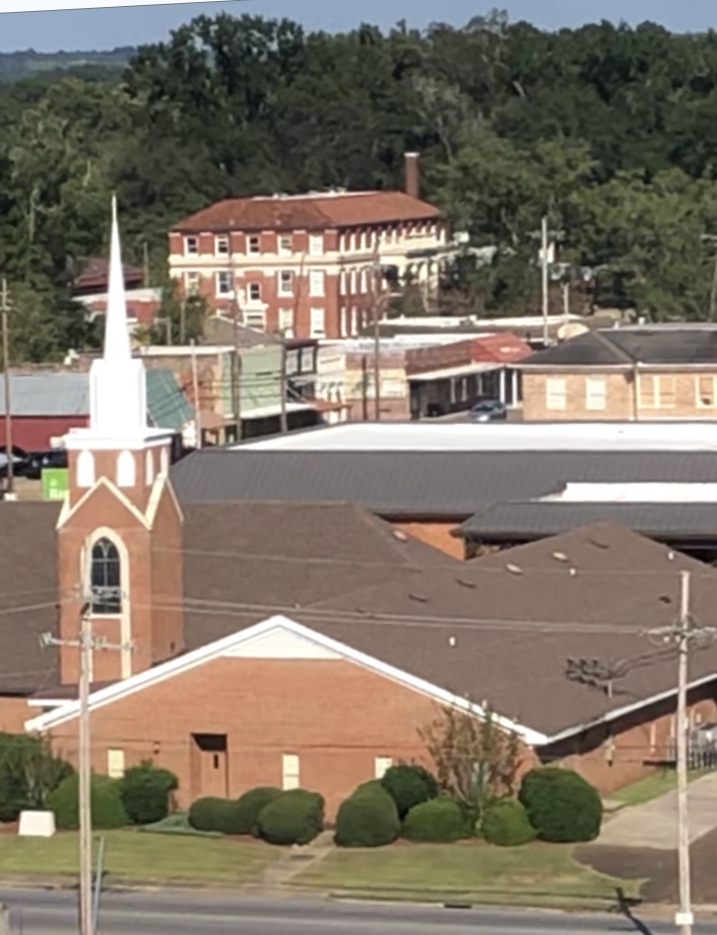 Monticello is located on Hwy. 84, a major east west corridor through Mississippi and enjoys the small town quality of life while being situated in close proximity to the amenities offered by larger cities. Interstate 55 is 20 miles to the west and Highway 49 is 40 miles to the east.

Downtown Monticello offers several historical buildings with architectural character and a good mix of gifts, antiques, service buildings and churches.  

Downtown also is host to an annual flea market, Halloween Trunk or Treat, Christmas Parade Easter Egg Hunt and many other community activities.

Attractions such as the Lawrence County Regional Historical Museum is not to be missed as one of the very best showcases of historical records, facts, and memorabilia.  

We welcome you to everything we have to offer in our town, Monticello!