Monticello Parks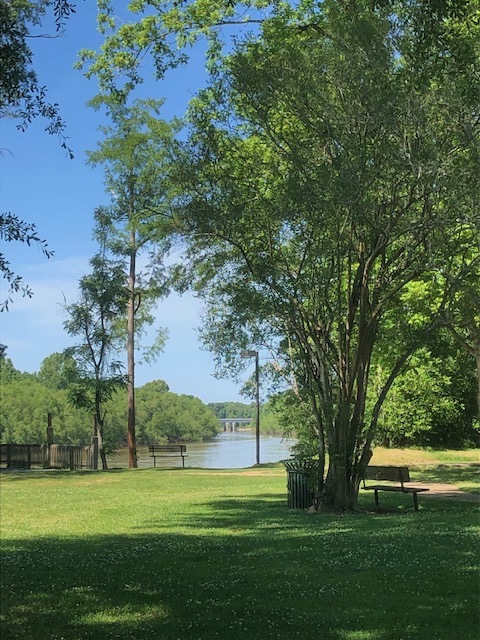 Come enjoy the beauty of the Pearl River at Atwood Water Park, offering primitive camping, full RV hookups and cabin rentals.  Complete with a boat ramp, a one and a half mile paved and lit walking track, tennis courts and playgrounds, this beautiful park on the river is a fabulous weekend destination.  Atwood Water Park is also the location for the Atwood Music Festival, held every Memorial Day weekend and hosted by the Lawrence County Chamber of Commerce, and takes pride in being the longest consecutively running music festival in the state of Mississippi, beginning in 1974.
Cooper's Ferry Park is a downtown riverside park overlooking the Pearl River.  This park is the original site of the foundation for the Town of Monticello which began with Samuel Coopers ferry crossing in 1812 connecting the east and west corridors of St. Stephens Rd., now known as Hwy. 184.  Paved walking trails, a nature trail, a water wheel with ponds, a gazebo and a tree top trail complete this scenic and peaceful downtown site.
The Lawrence County Sportsplex, owned and operated by the Town of Monticello, offers soccer fields, softball fields, football field a playground and a one mile lit, paved walking track.   A great place of recreation for all ages!
Mac Dale Ball Park is the home to our Dixie Youth Little League Program.  Two fields and a concession stand complete this ball park.